---
---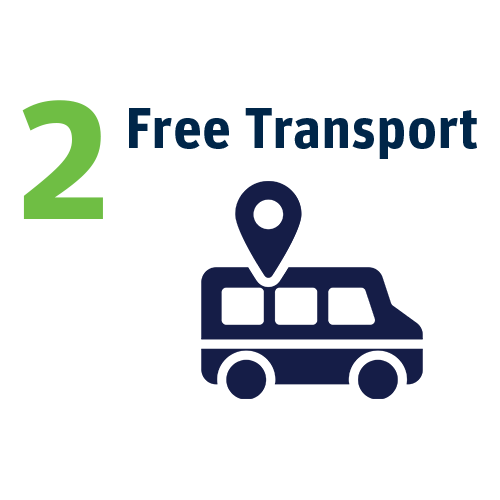 We arrange your transport from home to work and back we will not charge you for this! Transport can be by Bike, Electric-Bike, Car, Van or Bus. You can even earn money if you take on the task as driver, you can earn 30 to 100 EURO net per week netto. We appreciate your help as driver!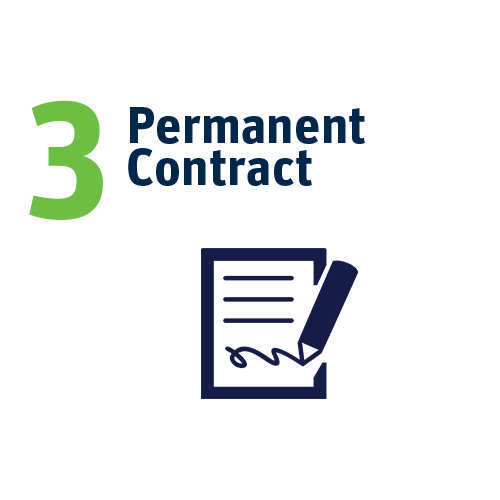 After 52 weeks of working, we want to give you an Open-Term contract. You understand that we can only do this if you behave like you want this!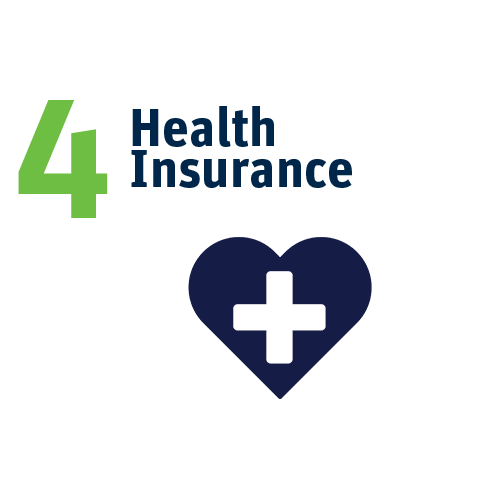 We can arrange the cheapest Health insurance (EUR 26,67 a week) in the NL for you under the best conditions. For this you will get no Own-Risk of EUR 350.
You are also obligated to become a member of the "Personeelsvereniging FHS (PV)" for EUR 0,05 a week. You have a personal liability insurance, emergency dentist care and repatriation in case of death. The PV also organizes events were you can join free of charge.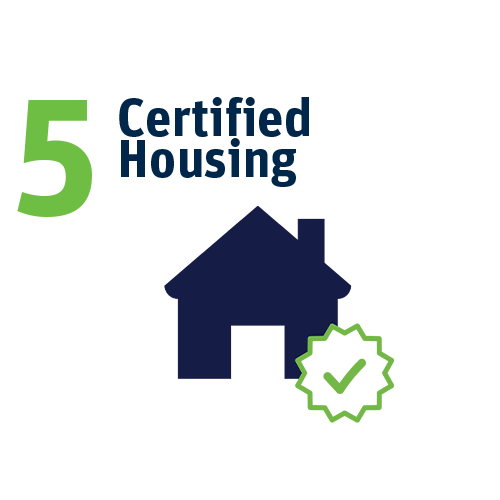 Good housing is expensive. We promise you that we always do the best we can to find the best housing for the cheapest price. Our housing is not the cheapest in the Netherlands, but is good housing. Always SNF-certified. We also have independent apartments for rent. More information about housing? Ask our housing department!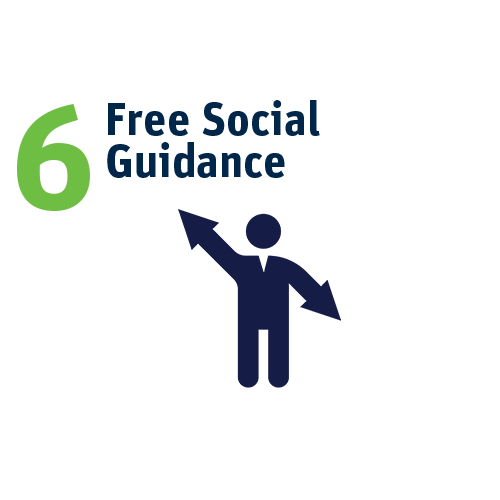 We will guide you to the doctor, hospital or with other medical issues. But also with problems you have with the government or finding the grocery store for the first time. Of course only when you really need our help. We are happy to be there for you.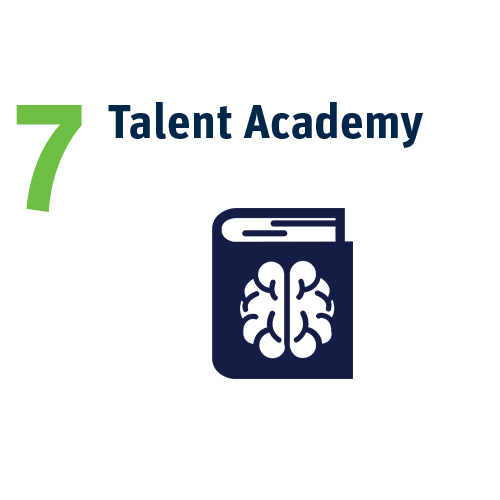 When you want to develop your talent we will help you by arranging an paying your education. Of course we want you to keep working for us, so we both can benefit. We are happy to see you grow!
---
Benefit from all this certainties!
Underneath you can click on register to leave your data behind. Or see al our vacancies.
---
Bring someone with you and get a Bonus!
When you suggest someone and they work for us at least 10 weeks you will get a Bonus of 150 EURO.